Explore. run. have fun.
san diego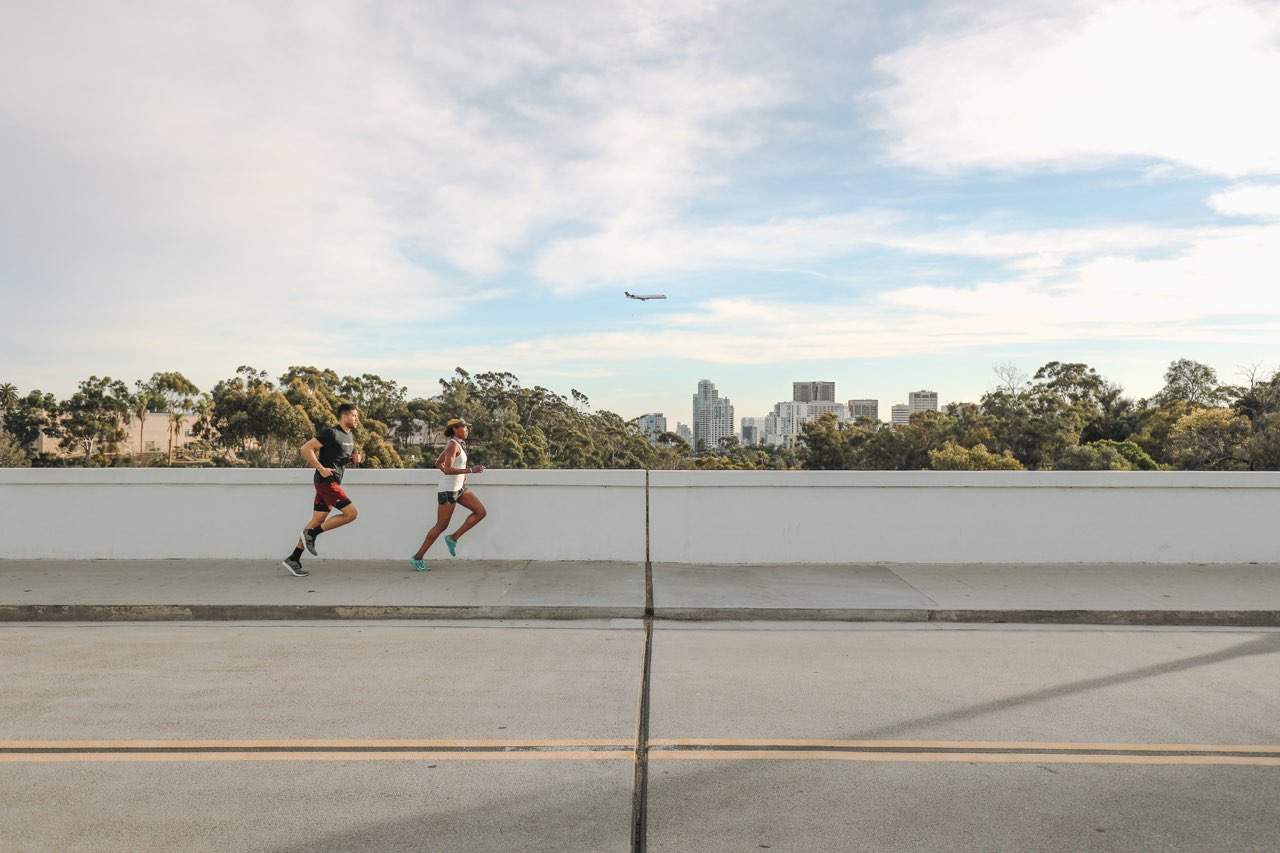 Run Like a Local, Not Like a Tourist
Connect with a local running community whenever you travel by hiring a PacePartner, a vetted local run buddy.
Learn more about the mobile lifestyle app Step By Step Run is developing for runners to have access to local communities when they travel, starting in San Diego!
Discover San Diego on a Guided Run
Visiting San Diego? Schedule a leisurely run through San Diego's neighborhoods and learn what makes each one unique!